Hunting England and Scotland with Celtic Field Sports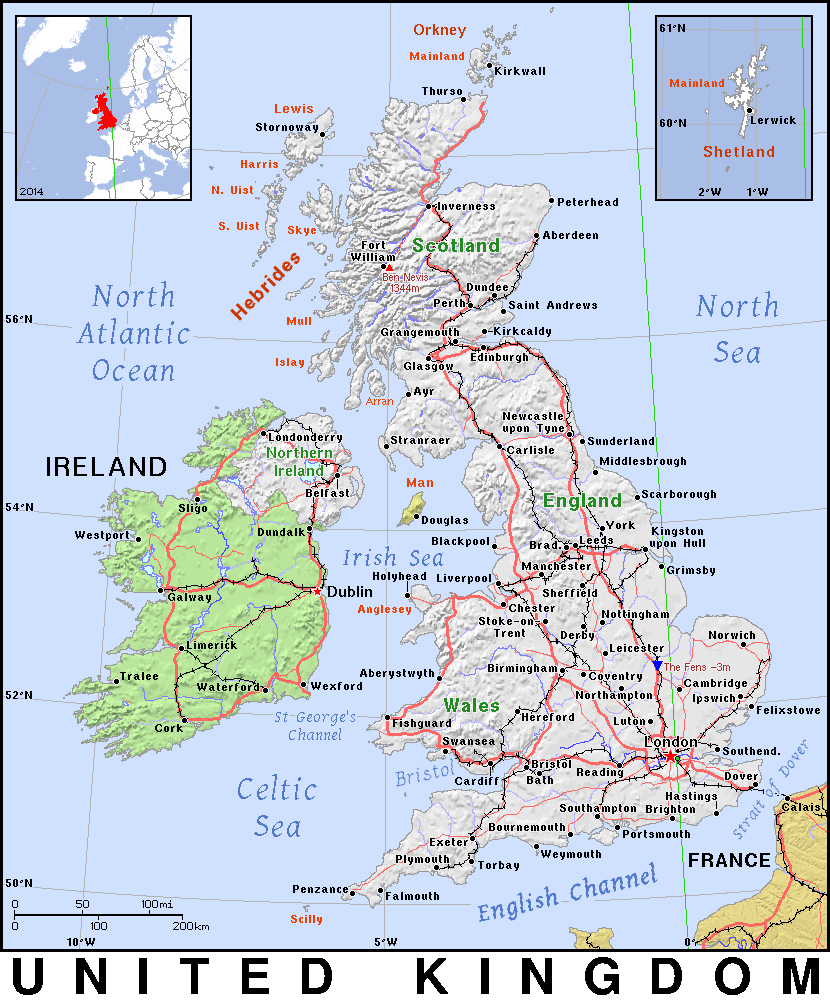 Hunting in the UK with Celtic Field Sports
Here at Celtic Field Sports we have hunting connections with some of the finest outfitters available from all over Europe. This allows us to offer hunts for species not found in Ireland, these hunts include the majestic Scotish Red Stag found on large managed country estates or the smaller deer species such as Roe deer, Muntjac, and the Chinese Water Deer.
Our UK hunts
We offer hunts on all the major deer species including Red Stags and Fallow Deer but we also specialise in some of the lesser known deer species.
Lesser Known Deer species
These other deer species are available through Celtic Field Sports and consist of the Chinese Water Deer, Roe Deer, Hog Deer and the Muntjac Deer.
Wing Shooting
With our English and Scottish packages we also offer excellent driven pheasant shooting on large country manor estates.